T-GROUP
for Global
An innovative method to increase
Business Leaders
your social and emotional intelligence
motivation
social skills
empathy
self awareness
self regulation
Contact Us
Learn More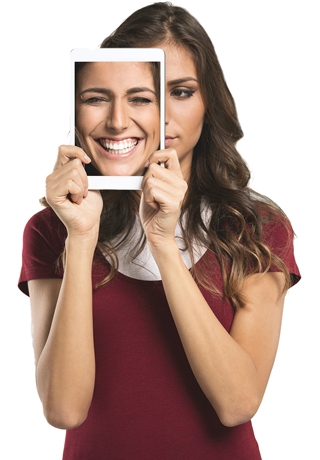 HOW CAN YOU BECOME

A MORE INFLUENTIAL LEADER?
How can you increase your influence?
What behaviors positively affect the way you're perceived?
How effective are your interactions
with others?
How do people perceive you?
What behaviors make a negative impression on others?
How can you increase your emotional and social IQ?
Participating in a T-group can help you answer these key questions.
T-group ("T" stands for Training) is an innovative, experiential, and transformative learning methodology that enables participants to practice and develop foundational self-awareness, emotional intelligence, interpersonal, and other skills and competencies key to leaders in a complex business world. T-group was pioneered by Kurt Lewin (referred to as the founder of modern social psychology) when he was Director of MIT's Research Center for Group Dynamics.  T-group was further developed at NTL National Training Laboratories and by Organizational Behavior faculty at Stanford University Graduate School of Business.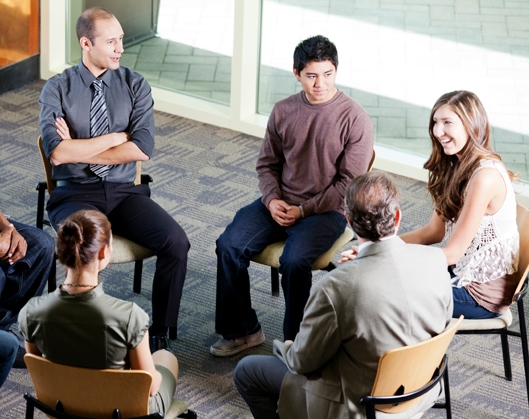 HOW CAN T-GROUP

HELP BUSINESS LEADERS?
Research indicates that EQ is a better predictor to success than IQ. Daniel Goleman suggests that over 80% of the distinguishing competencies of outstanding leaders are made up by emotional intelligence.
The T-group approach has been used effectively in business schools, executive education programs and other learning and development initiatives in order to develop more self-aware, emotionally intelligent and effective leaders. T-group forms the basis of the most popular elective course for 45 years running at Stanford Graduate School of Business, which is taken roughly by 90% of the Stanford MBA class every year. Our methodology and programs are based on the rigorous training and decades of experience facilitating students and leaders from the US and abroad at Stanford University Graduate School of Business as well as in corporate settings.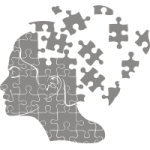 "Effective leaders are alike in one crucial way: they all have a high degree of what is known as emotional intelligence"
– Daniel Goleman
The  learning process occurs in small groups of 12-15 participants and 2 trained T-group facilitators. The learning process will take place on multiple levels:
What is the facilitator role?
The role of the T-group facilitators is to help to apply the T-group methodology to your own leadership and personal goals. They will help the group to establish the safety and connection that are needed for risk taking, self disclosure, feedback exchange and conversations across differences, all in service of the participant and the group's learning goals.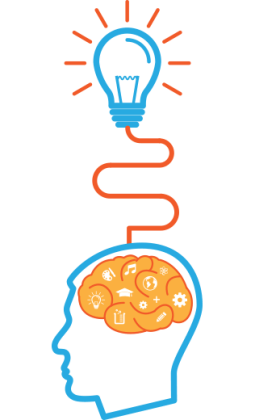 HOW IS T-GROUP
UNIQUELY IMPACTFUL?
T-Group International was founded by Agnes Le to bring the innovative approach of T-group to business leaders from the US and abroad. Agnes first participated in T-group fifteen years ago as an MBA student in the Interpersonal Dynamics course at Stanford Graduate School of Business (GSB). Like for many thousands of GSB alumni, the experience remained one of the most impactful learning she had both personally and professionally. Having experienced its transformative potential, Agnes became a trained T-group facilitator at the GSB. Over and over, she was amazed by the result of this experiential learning. With a desire to bring this innovative approach to business leaders across the globe, not just for Stanford MBA students, she started T-Group International, an organization that collaborates with other talented facilitators and leverages their collective experience and their individual diversity.
As an entrepreneur in her early career, Dikla learned the hard way about the importance of relationships and effective leadership. Like many entrepreneurs, she was passionate about her ambitions, but did not always remember how much she needed others to make the dream come true. Years after she sold her company, she encountered new challenges: as an international professional living in the U.S., the cultural barriers were hard to overcome. As she searched for tools and knowledge to overcome these barriers, she become an avid practitioner of the T-Group (training group) methodology, both as a participant and – since 2006 – a facilitator. Today, her passion centers on how group work can empower individuals by providing an environment for feedback and learning across cultural, social, and demographic differences. T-Group International is an initiative of Global Leaders Lab.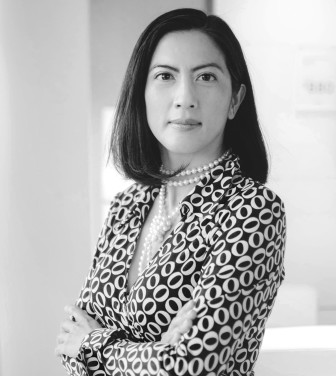 CO-FOUNDER OF T-GROUP INTERNATIONAL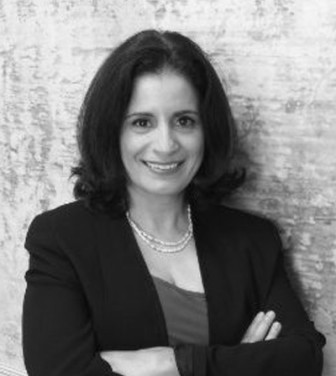 CO-FOUNDER OF T-GROUP INTERNATIONAL
We are fortunate to draw on a talented pool of senior facilitators and coaches who have been trained by the Stanford Graduate School of Business and/or the National Training Laboratory Institute (NTL), who have experience working with business leaders, and who have international experience.
Our flagship program is a 5-day condensed format of Interpersonal Dynamics that combines short lectures and activities based on the T-group methodology. Contact us for a sample schedule.
We also tailor shorter or longer programs for corporate clients based on their needs.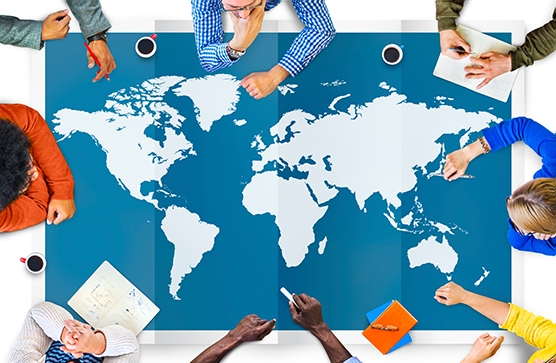 HOW WILL OUR T-GROUP PROGRAM

BENEFIT YOU?
By participating in our experiential learning program, you will:
T-Group International is an initiative of Global Leaders Lab.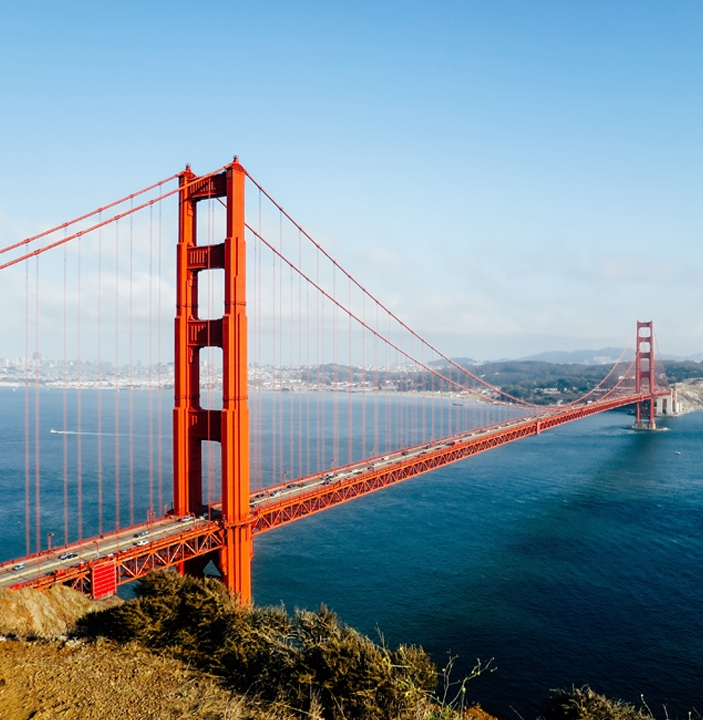 We are based in Palo Alto, near Stanford University and San Francisco. We deliver programs around the world.